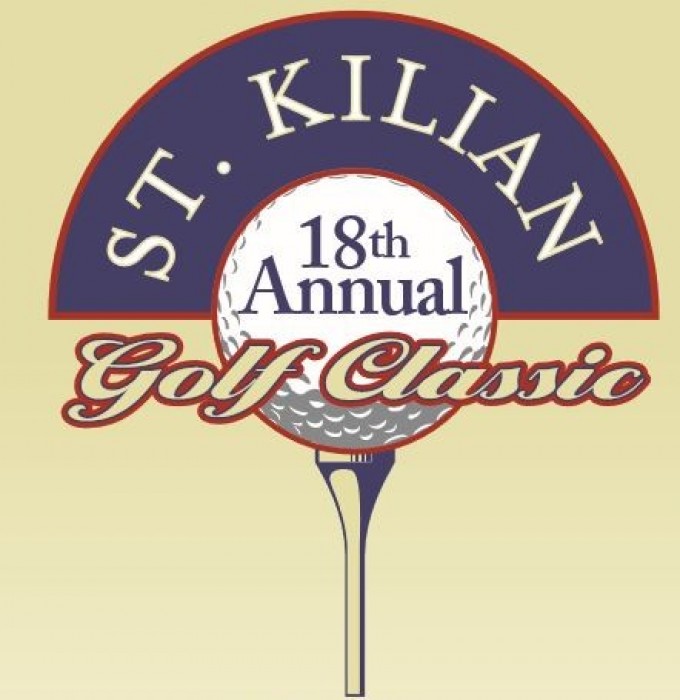 St. Kilian Catholic Church, will host its 18th annual Golf Classic on May 21st at Mission Viejo Country Club.
Thank you for making our Golf Classic a success!
 Golf and Dinner reservations are now closed. 
You can still purchase Balls for the Helicopter Ball Drop until 4 pm on Monday, May 21st!
Thank you for your support.  
*NO NEED TO LOGIN - JUST SELECT YOUR OPTIONS ON THE MAIN MENU ON THE RIGHT*
There are several ways to support this great event:
1. Come out and join us for a great day of golf and fun!
2. Become a business sponsor and get some great exposure and build goodwill in our community!
3. Buy tickets for the Helicopter Golf Ball Drop!
4. Join us for Dinner SOLD OUT and Silent Auction!  
| | |
| --- | --- |
| What : | St. Kilian's 18th Annual Golf Classic |
|   |   |
| When : | Monday, May 21st, 2018 |
|   |   |
|   | 10:00am - Check In, Putting Contest and Lunch |
|   | 12:00pm - Shotgun Start (4-man scramble) |
|   | 5:30pm - Helicopter Ball Drop |
|   | 6:00pm - Dinner, Awards & Silent Auction |
|   |   |
|   |   |
| Where : | Mission Viejo Country Club |
|   | 26200 Country Club Dr |
|   | Mission Viejo, CA 92691 |
|   |   |
| Cost : | $250 per Golfer |
|   | (includes golf, lunch, dinner, tee gift, beer/soda/water on the course) |
|   | $30 for Additional Dinner Guest |
|   | $40 Golf Contest Package (per player) |
|   |   |
| Tournament Contact : | Parish Center (949)586-4440 |
|   | Or email office@stkilianchurch.org |
GOAL:$20,000.00
ACHIEVED:$13,480.00
Remaining items
Golf Ball Drop Tickets

Unlimited
Dinner Guest

Unlimited
Golfer Guest

Unlimited
Sponsorship

Unlimited
Donation

Unlimited
Super Ticket

Unlimited
Chip

Unlimited
Item purchase

Unlimited